LEVEL 3 EXERCISE REFERRAL COURSE
Want to stand out as a Personal Trainer? Our Level 3 Exercise Referral Qualification (RQF) has been designed to put you above the competition.
The Level 3 Diploma in Exercise Referral qualification is designed to provide our learners with in-depth knowledge into special populations that may require specialist training and programming. The course will give students a solid foundation of knowledge, based on medical conditions and factors that could affect exercise in special population groups.
This course is great for trainers looking to enhance their careers and work with new clients that may present harder challenges when prescribing exercise.
This course has a specific focus on developing learners who would like to work with patients with a variety of different medical conditions. Whether it's working with patients in the community, NHS or even those looking to set up their own exercise referral practice, this course can help.
This online course is designed to be delivered with a flexible approach, that suits the requirements of specific individuals and their current roles within the fitness industry. Diverse Trainers will provide you with state-of-the-art webinars and e-learning platform which will cover all the necessary knowledge and understanding needed to become a qualified GP referral instructor. You will then be required to submit some videos to support your practical assessment and complete an online e-portfolio.
Diverse Trainers ensure all our graduates are fully confident that they can deliver safe and effective training programs, to help support clients with current medical conditions.
Learning Option
Thanks to our flexible approach, this course can be delivered online. See below the different learning options available and remember, if you are not sure our friendly team are available to help find the best learning option for you, simply call or chat to us now.
Speak to career adviser today contact 01772910930

ONLINE DISTANCE LEARNING
Induction hosted by a dedicated tutor
Interactive E-learning Platform
Course resource manual pack
Access to our dedicated student support team
Career Guidance & Support
£

399.00
For more information on this course or to find out about our flexible payment options call us on 01772 910 930

FACE TO FACE
Diverse Trainers can send a highly qualified tutor to your chosen location and gym.
Face to face Covid friendly tutoring, giving you a one to one and or a group teaching experience.
Fast track qualifying opportunities with a 99.4% pass rate on all courses.
Please call 01772910930 to discuss individual & group face-to-face prices.
For more information on this course or to find out about our flexible payment options call us on 01772 910 930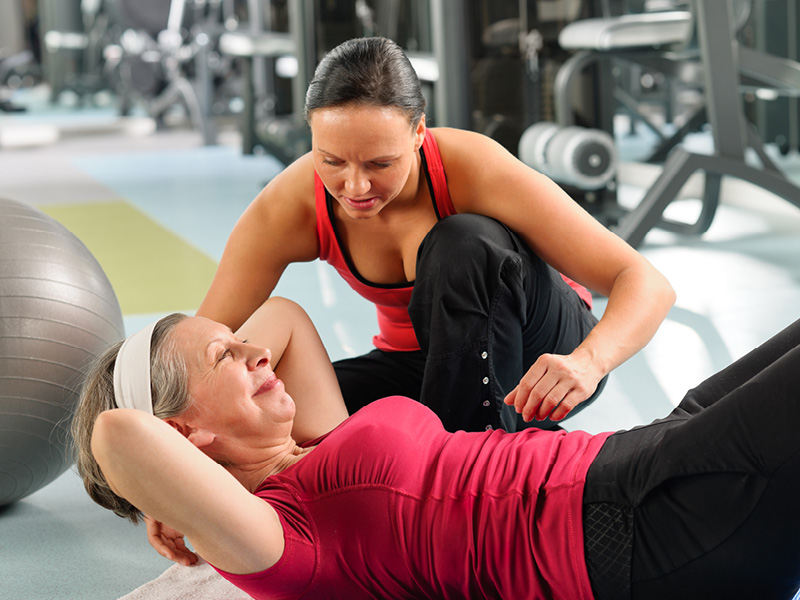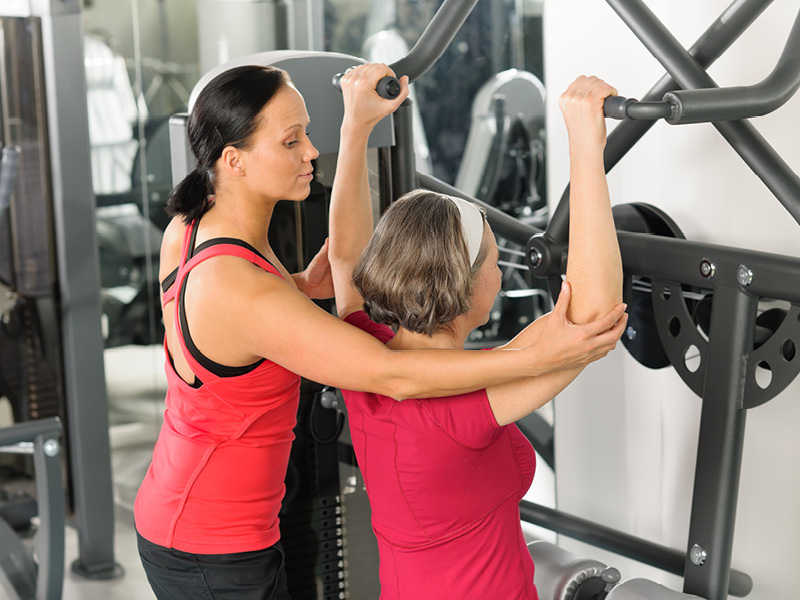 Frequently Asked Questions
If you like this course, you will love these packages
Advanced Package
Flexible Learning Options
Tutor support available 40 hours per week
Flexible payment options
COURSE…


FROM: £1399
Expert Package
Flexible Learning Options
Tutor Support Available 40 Hours Per Week
Flexible payment options
COURSE…


FROM: £1749
Why Choose Diverse Trainers?
Our tutors have over 20 years' health and fitness industry experience, and our mission is to ensure all our students enter the fitness industry with the skills and knowledge to become some of the best instructors in the UK at an affordable cost.
Our aim is to provide expert support to all our students through our dedicated support team and make every student' experience the best it can be. We will ensure you have a high level of knowledge, so you have the skills to become a first-class exercise referral Instructor.
What our recently qualified graduates say
LATEST TESTIMONIALS FROM OUR GRADUATES
Proud to work the following accreditation and partners