LEVEL 3 NUTRITION COURSE - 99.4% PASS RATE
If you're looking to further your knowledge of Nutrition and get better result with your clients, then Diverse Trainer Level 3 Nutrition for Physical Activity is the qualification for you.
This course will provide you with the knowledge required to advise your clients on how to utilise nutrition to help achieve their goals, whether that's changes in body composition or improvements in performance. During the course you will cover a range of topics such as; macronutrients & micronutrients, carb loading, post workout nutrition, supplementation and much more.
Diverse Trainers are proud to be one of UK's leading fitness qualification providers, with over 15 years' experience in delivering fitness qualifications. Certification is provided by Focus Awards who are our Awarding Body and provide Ofqual regulated qualifications.
On top of this, Diverse Trainers are proud to have a 99.4% pass rate, so you can be confident in successfully gaining this qualification and achieving your career goals.
This course is delivered using our online distance learning method.
Thanks to our flexible approach, this course can be delivered by our Online distance learning method.

ONLINE DISTANCE LEARNING
Live webinar induction hosted by a dedicated tutor
Interactive E-learning Platform
Course resource manual pack
Access to our dedicated student support team/li>
Career Guidance & Support
Career Guidance
£299.00
Speak to career adviser today contact 01772 910 930
For more information on this course or to find out about our flexible payment options call us on 01772 910 930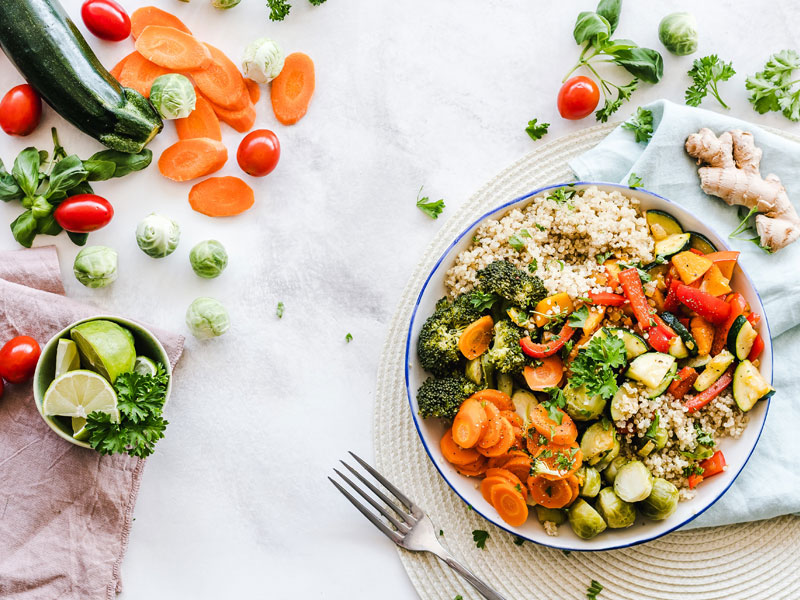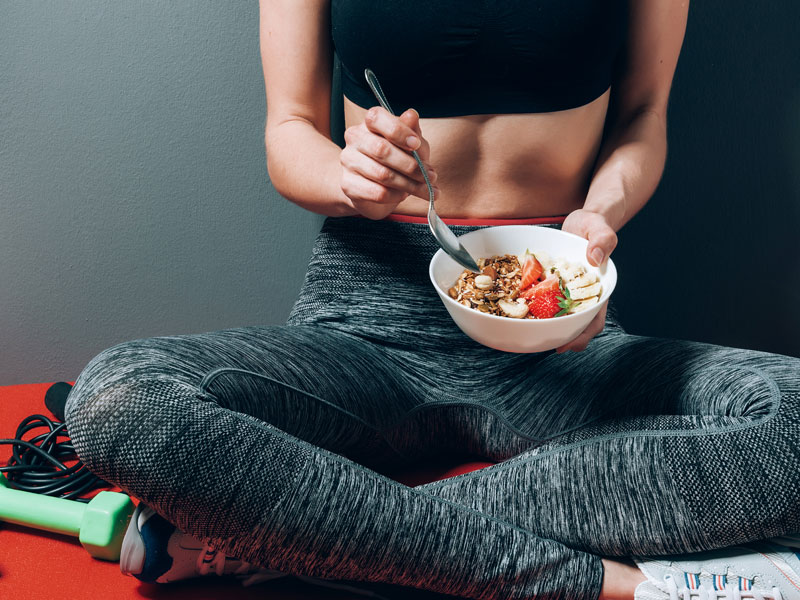 Frequently Asked Questions
If you like this course, you will love these packages
Starter Package
Flexible Learning Options
Tutor support Available 40 Hours Per Week
Flexible Finance Options
COURSE…


FROM: £649
Introductory Package
Flexible Learning Options
Tutor Support Available 40 Hours Per Week
Flexible Finance Options
COURSE…


FROM: £649
Why Choose Diverse Trainers?
Our tutors have over 20 years' health and fitness industry experience, and our mission is to ensure all our students enter the fitness industry with the skills and knowledge to become some of the best fitness instructors in the UK at an affordable cost. Our aim is to provide expert support to all our students through our dedicated support team and make every student' experience the best it can be. We will ensure you have a high level of knowledge, so you have the skills to become a first-class Personal Trainer.
What our recently qualified graduates say
LATEST TESTIMONIALS FROM OUR GRADUATES
Proud to work the following accreditation and partners